How old are you in dog years? On average, one year in a canine's life equals seven years for a human. Then again, there are hundreds of different dog breeds and they all age at slightly different rates.
The oldest dog in the world was Bluey, an Australian Cattle Dog whose life covered a whopping 29 years. Not all pups can match such an impressive record, though these 20 breeds come fairly close. Some of these you can find in your own neighborhood, but there are also a few you've probably never heard of…
San Diego Zoo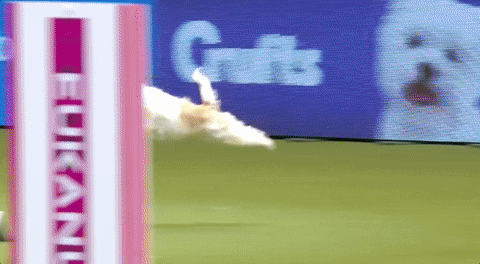 SteemIt / herosjourney
Truffle Dog Company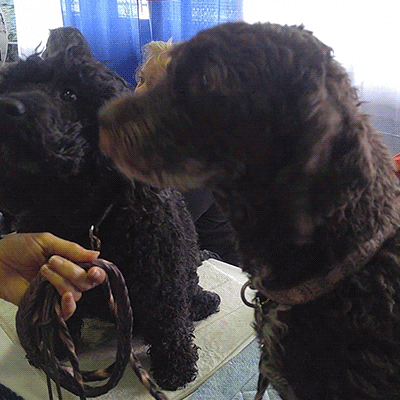 Wow, these breeds sure can last a long time. Which of these longest dog lifespans surprised you the most?
Share these doggie facts with your friends!