The men and women who work with animals for a living are used to seeing it all. Rescue dogs especially can suffer from some unusual maladies, and the people who care for them are hardly, if ever, shocked by a condition or injury. Every so often, however, there are some things that still surprise them.
Animal control officer Julie LeRoy recently set out for what she assumed would be a routine call to pick up a dog. When Julie finally met up with the people who were keeping the animal, she was shocked at what she saw… and that was only the beginning.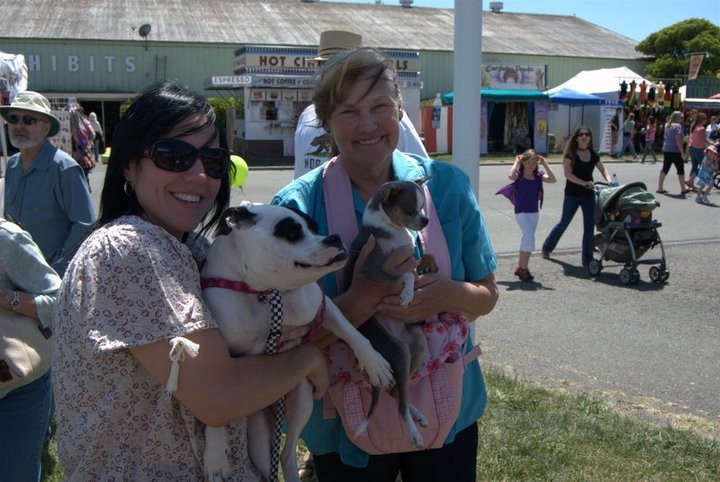 Julie LeRoy
Lucky for dogs like Cuda, there are dedicated pet owners like Julie to love and care for them. Adopting animals is so selfless!
Share this story with your friends who love animals below!