People working with animals for a living are often quite used to seeing dogs of all sorts of shapes and sizes. Even then, there are still some things that could surprise them.
Julie LeRoy was working as an animal control officer when she went on what she assumed would be a routine call to pick up a dog. A couple had recently adopted a pit bull puppy, but she would have to get rid of her.
They asked if Julie would like to take a look at her, and she said yes. What she saw, however, shocked her…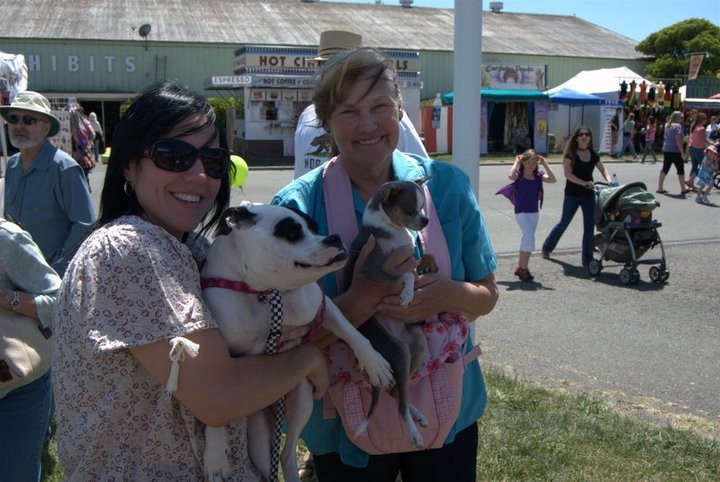 Julie LeRoy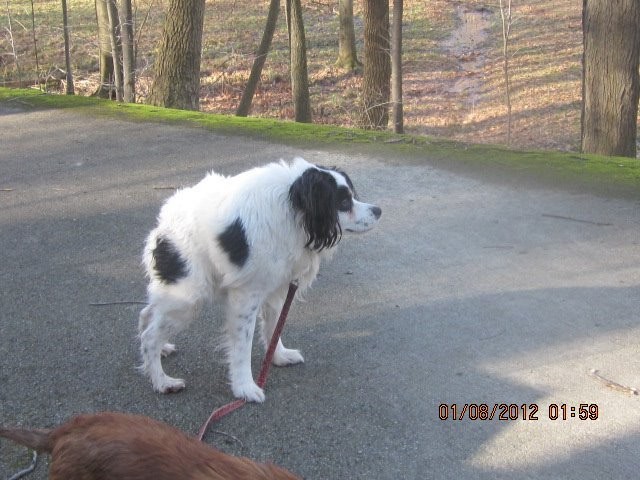 Maria Rall
Lucky for dogs like Cuda, there are dedicated pet owners like Julie to love and care for them. It's what she deserves after all!
Share these oddball pups with your friends below!