You have to be careful around wildlife. There's an old fable about a man who rescues a viper dying out in the snow. He takes it home and warms it up, and the snake repays his kindness by biting him. The moral of the story: you can't change an animal's nature.
Nevertheless, animals surprise us more often than we realize. When this farmer rescued a dangerous beast and brought it home, everybody thought he was crazy. But what he did next made his story known all over the world.
Moments Journal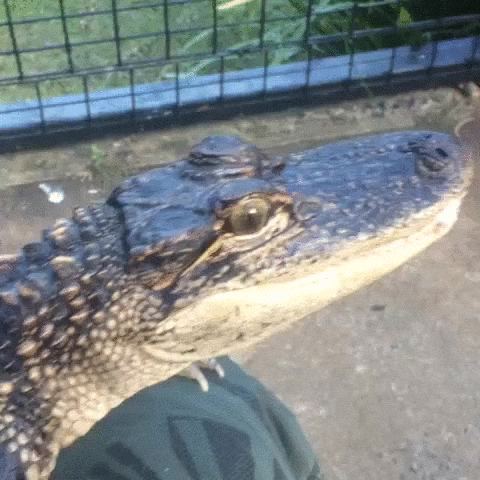 Flickr / Doug Morris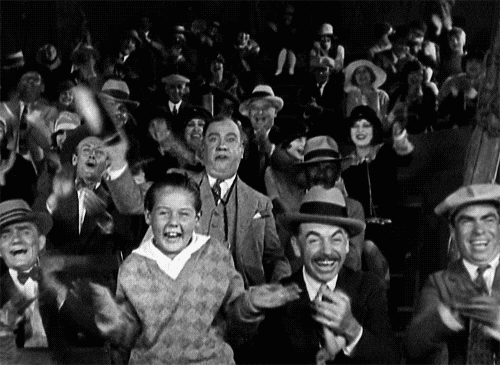 YouTube / National Geographic
Can you believe that this man was able to befriend a wild crocodile?
Share this amazing story with your friends below!