For Tia Vargas, hiking was more about recreation than survival. Her biggest challenges were usually limited to overcoming sore muscles, battling a dry mouth, or treating the odd scrape or bruise. But on a hike in July of 2018, she faced a new and completely unexpected challenge.
When this veteran hiker came across an animal in dire need of rescue, she decided she would do anything to bring the creature back to safety — even if it meant putting her own safety on the line. But Tia knew she had to take her journey one step at a time because danger lurked at every turn…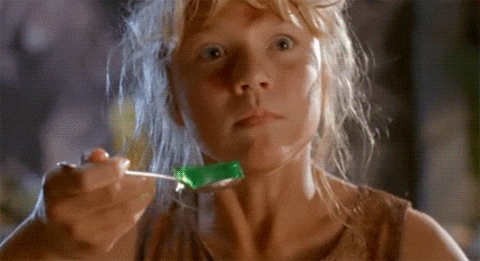 Boston.com
Facebook / Boomer the miracle dog
Facebook / Boomer the miracle dog
Tia went above and beyond in saving Boomer, but what else was a true animal lover to do?
Share this inspiring rescue story with your friends below!