It goes without saying that miniature horses are, well… pretty small. They're so tiny, in fact, that it can be difficult to tell how old they are. Each one of them looks like a baby horse—even when they're fully mature!
Diana Gilger felt the same way about her mini horse, Jazz. She was naturally petite, but there was something else about her that even Diana didn't know. One morning, while walking into the stables, she found out that little Jazz actually had a very big surprise waiting for her.
Mitra Roberts / Flickr
Seang Y Teng / Flickr
AFV / Rumble
AFV / Rumble
AFV / Rumble
AFV / Rumble
AFV / Rumble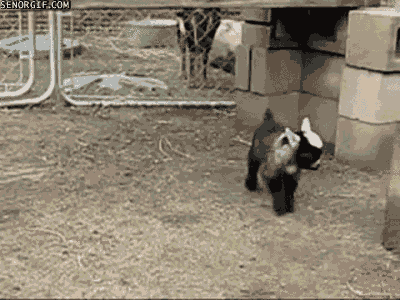 Teacup Pigs
http://www.colorado.com/sites/default/master/files/PR_NWSS2012_3.jpg
Mini animals like this teeny horse can be perfect companions with the proper care, and they're great fun to boot! Do you know any miniature pets?
Share this adorable video with your friends and family!