When we think of a day at the beach, it's all sunshine and relaxation. And what better way to spend a day like that than with your bfff (best fur friend forever) by your side? It's the weekend, you've got water, you've got waves, and you've got wags! What could possibly go wrong?
Well, when a man took his precious pooch out for a beach day he found out that the ocean packs more of a punch than he ever imagined. During a nice afternoon out by the sea with his best bud, nature struck and left this man forever changed…

Rescue dogs especially can suffer from some unusual maladies, and the people who care for them are hardly, if ever, shocked by a condition or injury. Every so often, however, there are some things that still surprise them.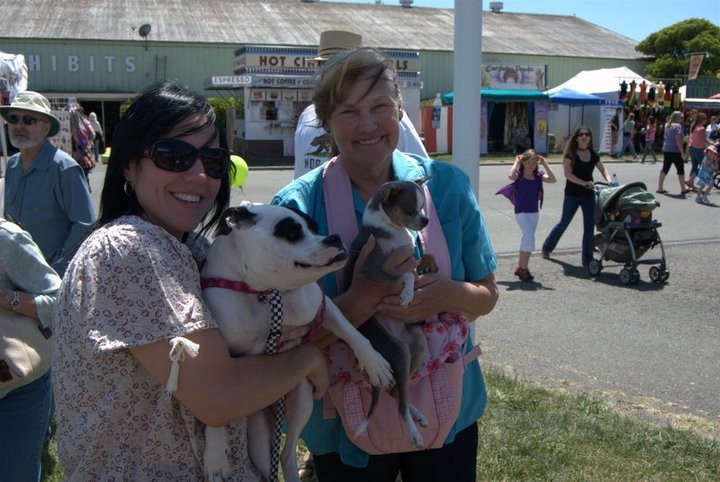 Julie LeRoy