As you glance over at your mutt lounging on your couch, after he destroyed your favorite pair of shoes, it may be hard to understand the world of show dogs. These athletic, perfectly trained, and incredibly elegant dogs aren't your typical family pooch. They're in a league of their own.
These show dogs don't pop up by accident, either. When it comes to claiming dog show gold, handlers and owners will do anything to get to the top — and that makes for some backstage moments that would leave the public scratching their heads. Sit, stay, and enjoy these little-known behind-the-scenes facts about dog shows.
Lauren Gold / Flickr
B0xiest / Reddit
Rima Brindamour / Washington Post
Purina Pro Club / Youtube
flairflairsmack / Reddit
diningwithdogs / Twitter
Barcroft TV / Youtube
American Kennel Club
Terre Nicholson / Flickr
ccho / Flickr
Sara Bogush / Flickr
Gracie B / Youtube
Dan Suyeyasu / Flickr
Sad Cat / Youtube
@chantaladair / Instagram
Best in Show / Warner Bros.
Sarah Mindrup / The Independent
Sara Bogush / Flickr
revival74 / Flickr
TripswithPets/Youtube
FreshPet
Alfonso/Youtube
Kaitlyn Cotter
The Healing Pack
Ildar Sagdejev
funnyplox/Youtube
Mark Croucher
Warped Perception/Youtube
Etsy
The West Australian / Ian Munro
Bent Rej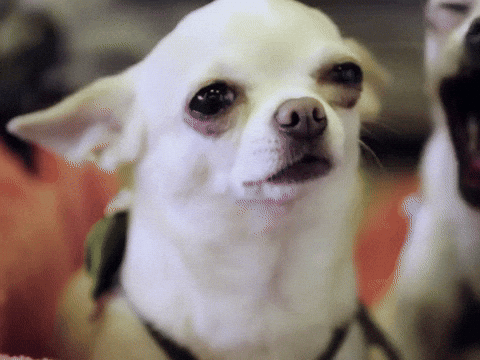 GIPHY
Playbuzz
Semantic Scholar
EPA
Entrepreneur
Smithsonian Magazine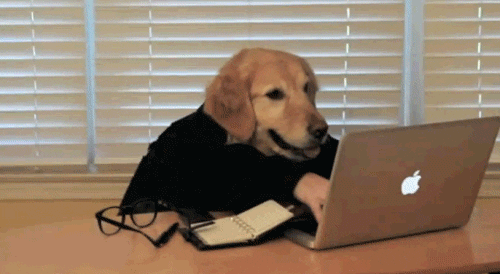 GIPHY
Wikimedia Commons / Cecil W. Stoughton