Rats: these worm-tailed rodents scamper across the city streets all hours of the day, and it's enough to send a shiver down the spine of even the toughest New Yorker. But one rat fanatic in the scientific community has taken a closer look at these creatures and discovered a hidden truth that is forever changing the way we view these vermin.
YouTube / Jay Karl
Fordham University
Tiger CraftSquad / YouTube
Block Island Times
ABC
BBC
Wojtek Zagorski / Getty Images
Gary Hershorn/Getty Images
DC Report
Animallama
The Mirisch Company
Columbia Pictures
No Place for Normal
Hard Eight Pictures
Association of Jesuit Colleges and Universities
izusek
Warner Bros.
Julia Kuhl / Max Planck Institute of Neurobiology
Sol de Zuasnabar Brebbia
Julia Kuhl / Max Planck Institute of Neurobiology
Rodent World / YouTube
@NDolensek / Twitter
National Cancer Institute
Columbia Pictures
@NadineGogolla / Twitter
Geneva University Neurocenter
Benoît Girard / ResearchGate
ALBA Network / YouTube
Adam Gault
Mari Nakamura
Stanton Short / Jennifer L. Torrance, Courtesy of the Jackson Laboratory
Elly Gibson
Washington Post
Oregon State University
The Atlantic
CatDog
Oregon State University
Oregon State University
The Office
The Office
Etsy
The West Australian / Ian Munro
Bent Rej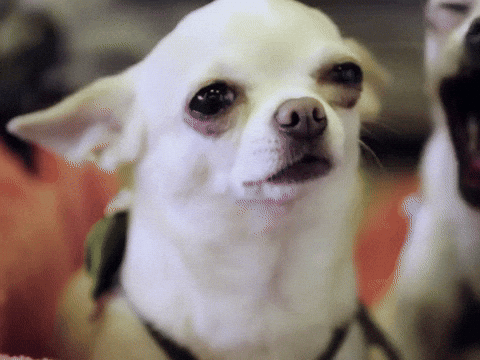 GIPHY
Playbuzz
Semantic Scholar
EPA
Entrepreneur
Smithsonian Magazine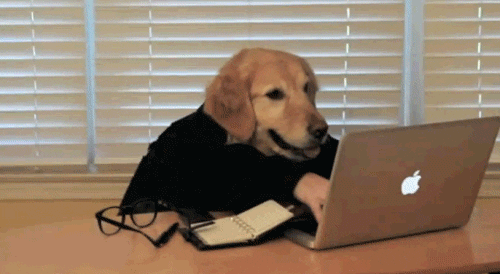 GIPHY
Wikimedia Commons / Cecil W. Stoughton